Tuesday, June 13, 2017 - 12:00
In Memory of Susan Eldridge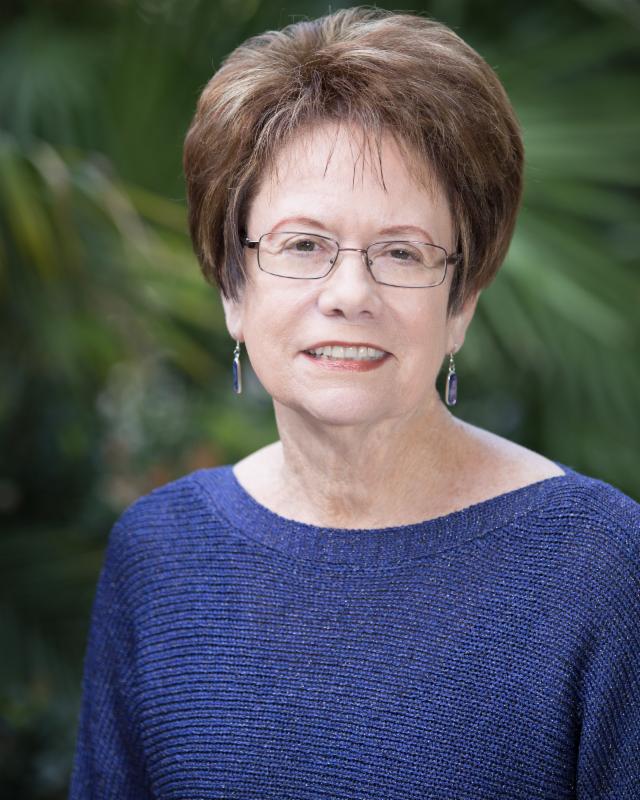 It's with a heavy heart that PARMA says goodbye to a dear member of our organization.  Susan Eldridge passed away on Saturday, June 3.  No services have been announced.
PARMA recently announced the renaming of its Annual Conference Scholarship to the Susan Eldridge PARMA Conference Scholarship.  Susan is a life member of PARMA who has been a strong advocate for education and PARMA's roll in providing affordable quality educational opportunities to the risk management profession.  Susan also served on the PARMA Board of Directors from 2000 - February 2017 and served multiple terms as our Secretary / Treasurer.
In Memory of Gregory B. Bragg
It's with heavy hearts that we inform of the passing of Greg Bragg founder of Gregory B. Bragg and Associates, Inc. His positive influence and dedication to integrity and quality influenced many people in the claim and risk management community in California. Greg loved his family deeply, but we also know that he loved and cared deeply about those who worked for him, his colleagues, customers, and coworkers.
Please find below a link to Greg's complete obituary, including ways to send acknowledgements.
http://www.legacy.com/obituaries/name/gregory-bragg-obituary?pid=1000000185749129